You're in good hands with our World Class Vendors showcased below.
Orion Packaging
Orion - End-of-Line Pallet Packaging Solutions - Automatic and Semi Automatic Stretch Wrapping Machines
A manufacturer and worldwide distributor of automatic and semi-automatic stretch wrapping equipment, developed with leading edge technology that surpasses all competition.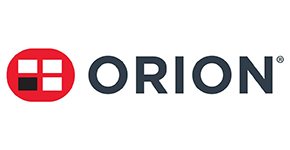 Ossid LLC
OSSID - High Speed Overwrappers, Form, Fill Seal Packaging Equipment
Ossid is the industry leader in food tray packaging, weigh price labelers and horizontal form fill seal solutions.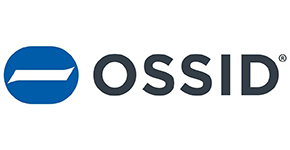 Wexxar
Wexxar
Wexxar/Bel provides industry leading technology on all case and tray forming as well as the case sealing machinery. Wexxar's customers are around the world in 40 countries and across many segments of manufacturing - agricultural products, packaged food, household goods, pharmaceuticals, electronics and many other products.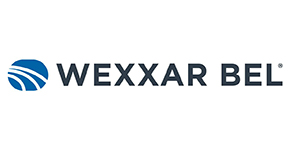 Bollore
Bollore - Manufacturer of Flexible, Plastic Films
Manufacture a complete range of polyolefin shrink film, designed and manufactured to meet the widest range of shrink packaging applications. wide range of high performance shrink films for every application. Bollore has recently developed a new product, Bollore BYO, an Oxo - biodegradable shrink film to address the challenge of managing packaging waste.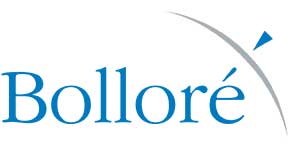 FROMM Packaging Systems
FROMM
Strapping Tools, Strapping equipment , strapping or banding materials are one of the best in the packaging industry. High quality, reliable products.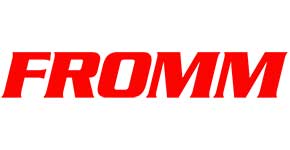 Encore Packaging
An innovative Manufacturer of Quality Steel & Plastic Strapping Tools & Accessories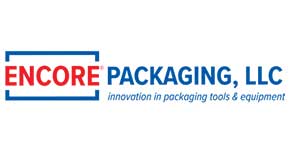 ZR Tool Inc.
ZR Tool - Industrial Strapping Tools and Steel Strapping Machines
Specializes in Manufacturing superior quality Strapping Tools and parts.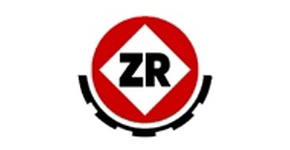 Texwrap
Texwrap
Texwrap manufactures a full line of automatic standard and custom shrink wrapping systems, including shrink wrappers, shrink bundlers, L-bar sealers, side sealers, tunnels, in-feed solutions, and conveyors.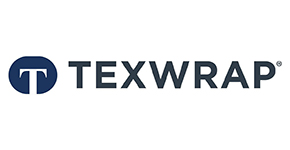 Inteplast
Inteplast Group LTD.
Inteplast Group is proud to offer a wide range of quality products designed with a strong commitment to excellence and integrity. Through our three divisions—AmTopp, Integrated Bagging Systems (IBS), and World-Pak—we manufacture a synergistic and diverse product line that includes stretch films, BOPP films, plastic bags, PVC sheets, and many other plastic products. At Inteplast, every customer benefits from our commitment to quality, people, and resources.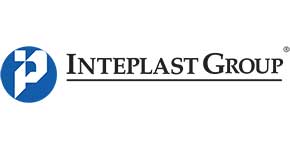 Seal-A-Tron
Seal-A-Tron Shrink Packaging Equipment
Semi-Automatic & Automatic L-Bar Sealers and Heat Tunnels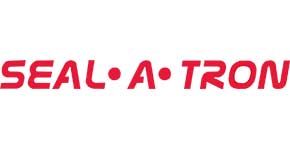 ProMach Group
ProMach
ProMach is a comprehensive provider of complete packaging solutions, from line design to the end of the line and beyond.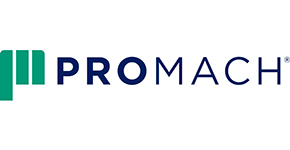 Phoenix Wrappers
Innovative Pallet Wrapping Solutions in Semi & Fully Automatic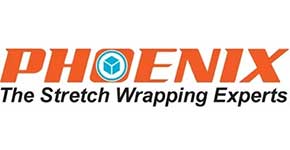 Fine Packaging S.A de C.V
Leading quality PVC film producer.